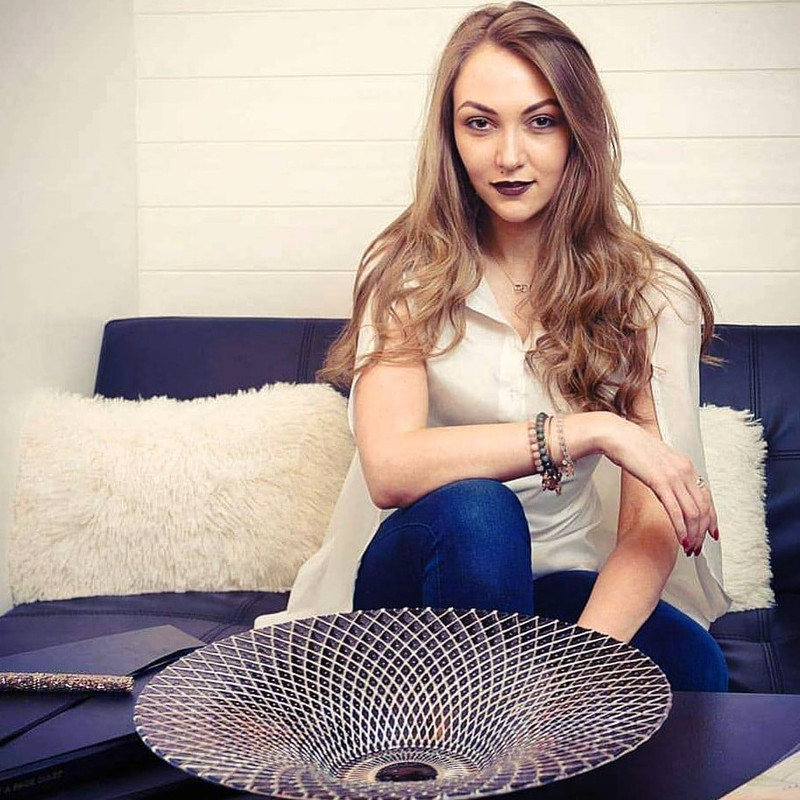 MoHawk Unorthodox was established in 2018. A diffusion range from the international, award winning fashion label; Haus Of MoHawk. The label was formally established by brand director and owner Lynsey McGarrigle in 2016.

MoHawk Unorthodox is a streetwear inspired fashion brand; designed in Northern Ireland but loved throughout the world. As a brand we strive to set the trends rather than follow them. We pride ourselves on giving our customers a high quality garment for the best possible price and while doing so provide first class customer service to all our shoppers.
While our journey is only beginning, MoHawk Unorthodox aspires to be the must have streetwear brand in your wardrobe.